Track & manage your job applications!
Keep all your job applications in simple visual board.
Easy to browse and manage.
Organise the jobs by the ones in your wishlist, applied, in interview and in offer or rejected state.
Supercharge your job search!
Track all
activities in the process.
All the information and changes tracked in a chronological order. Status change, new note or contact, interview invites.
Track all the events and never miss a detail.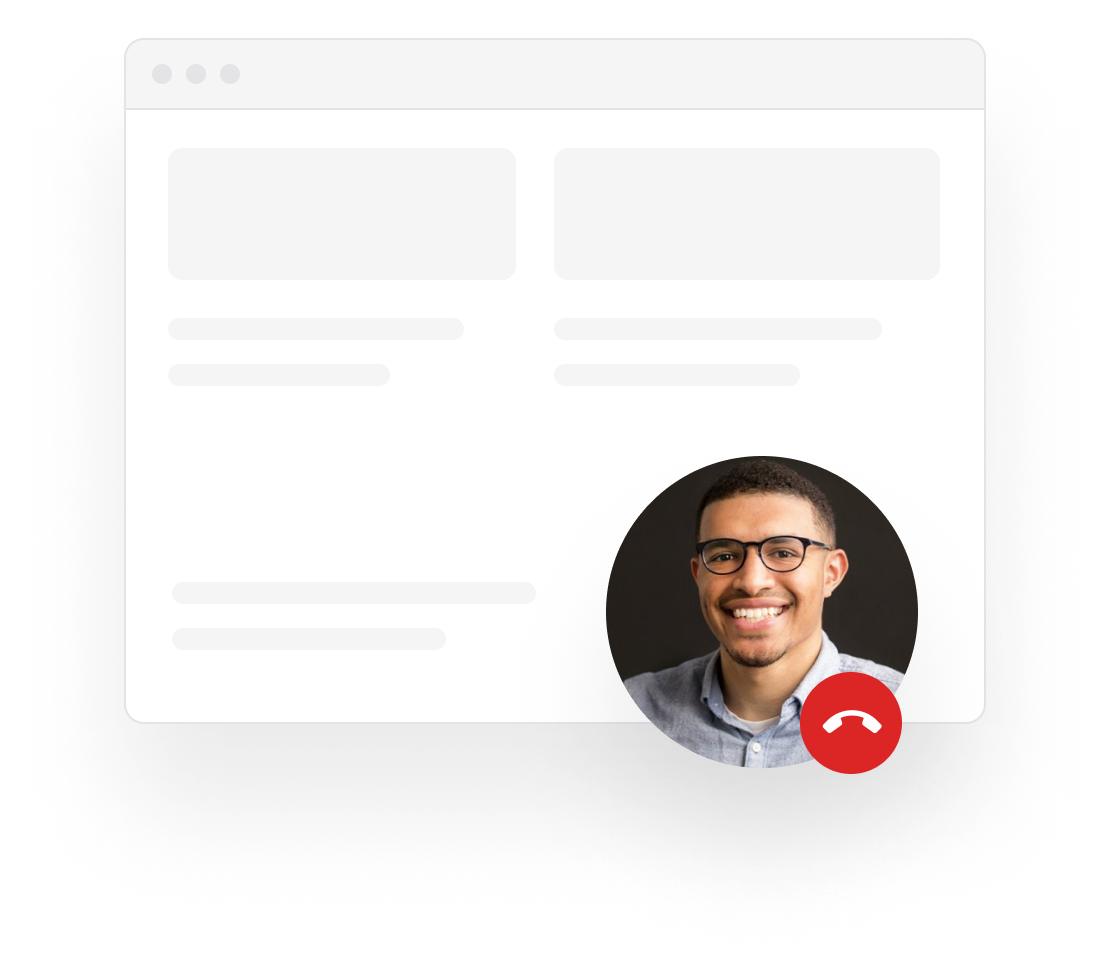 Organize all the contacts.
You'll not forget anyone involved in the hiring process again.
You can easily add contact you are interacting with during the process. This makes easy to keep everything organized and clear.
Never miss any detail
Add notes during the process, so you never miss any important detail. Don't relay on your memory when you can keep notes linked to any position in your board.
Don't just take our word. Other job seekers trust us.
"No more spreadsheets! This app knows exactly where I've applied and what's next."
Caroline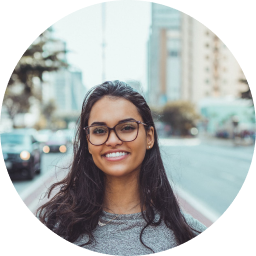 "This app is like my job search wingman – always has my back and keeps me in check."
Tony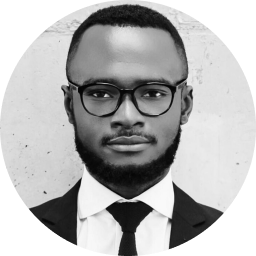 "It's amazing how much time I've saved tracking applications. Now I am one step ahead of the game."
Luis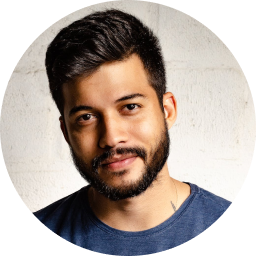 Made with job seekers in mind!
Job seaching is hard and complicated as it is. You want a simple way to manage and organize your search!
Bookmarking
Add any job you are interested in to your bookmarks, so you can apply later.
Tracking
All your job applications in one place, categorised by state, with all the information.
Contacts
Don't forget the names of people you met during the application process?
Not anymore.
Notes
Don't forget any detail.
Add notes and have clear view of all that happned.
Kanban View
Everything organized in a pleasing visual kanban-style board. All your job applications organised by the current status.
Results
Find the job you want, with ease. Keep track of your applications in an easy way.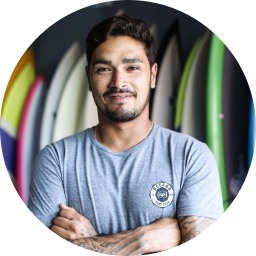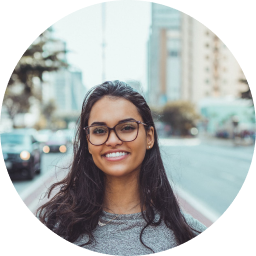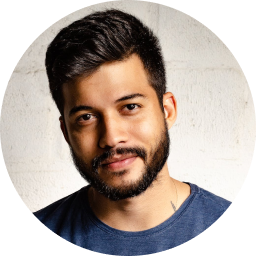 Join other
job seekers
Supercharge your job search. Never miss any detail, keep all job application organized. Get your new job faster!
Join the waitlist now!