The Opportunity
The Senior Full Stack Software Engineer role will be a part of a lean, nimble, full stack powerful engineering team. We value simplicity in both our code and our UI. We don't believe in bloated teams or overly architected solutions; we opt for small, nimble players that work well together, can iterate fast and achieve more as a high-powered team. Since we're a small team, you'll have the opportunity to work on virtually all aspects of the software and have a direct and immediate impact! This role will advance our cutting-edge data search engine and social profiling platform. The role will build scalable and performant frontend UIs and applications using React, ES6/7 JavaScript, Webpack, HTML, and CSS. We have a service-oriented architecture, two client facing platforms, a web app, and a Chrome extension supported by around 9 other services (with an internal API to connect them). You will be at the core of every new feature, every product decision, and every touch point of our users. You will not be micromanaged and have full autonomy to design the architecture and engineer the features / products for scale. If you are a problem solver and enjoy having the ability to think creatively with your code, you would love being on this team.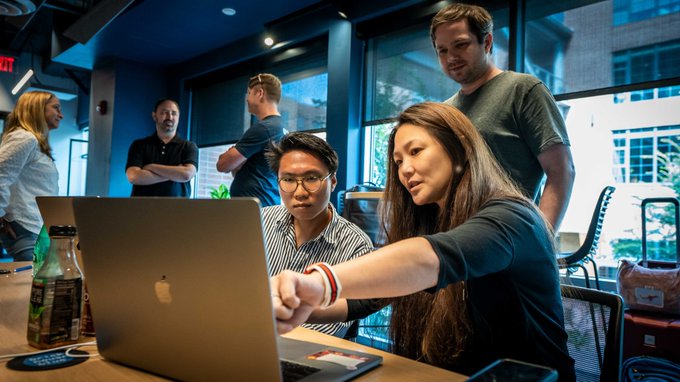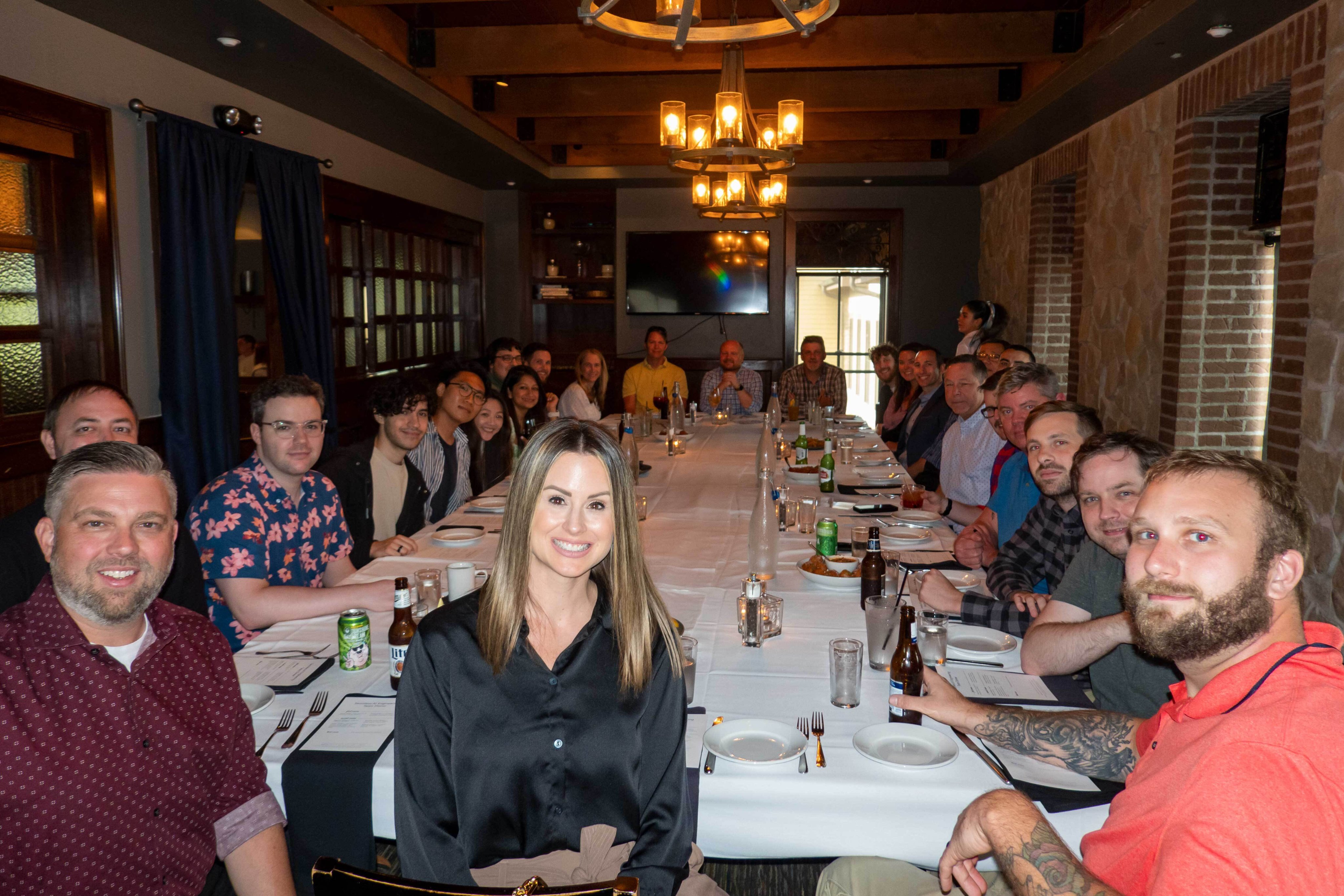 About Seamless
Seamless delivers the world's best sales leads. Through our product, we help sales teams maximize revenue, increase sales, and easily acquire their total addressable market using artificial intelligence; by development of a robust real-time contact and company search engine as well as a suite of technically-advanced tools to support sales and lead generation. We have been recognized as one of Ohio's fastest growing companies and have been recently ranked No. 7 in LinkedIn's Top 50 Startups of 2022, featured in Forbes as #1 Software company in Ohio in 2022, and on G2's "Top 100 Highest Satisfaction Products for 2022" list!
The Seamless Family
We have an amazing culture and work environment that anyone would want to be a part of. We encourage a culture of positivity. We thrive off of continuous feedback and do whatever it takes to help our team and customers be successful. You will grow as an individual, professionally, and be able to see and feel the impact you are making to the growth of Seamless every day.
Roles Responsibilities:
Lead the dev team in the design, development, and maintenance of software products
Develop and maintain high-quality software code
Ensure that technical delivery of projects are on time, within budget, and to the required quality standards.
Define technical, operational, and security project requirements
Collaborate with other teams to develop and maintain best practices for software development.
Provide technical leadership, guidance, and mentorship to the team members.
Lead and participate in code reviews to ensure that software code is of high quality and conforms to best practices.
Continuously explore and evaluate new technologies to improve software development processes and efficiencies.
Collaborate with other teams to resolve technical issues, troubleshoot problems, and implement solutions.
Contribute to the development and maintenance of software documentation and user manuals.
Communicate effectively with team members, management, and stakeholders.
Candidate Requirements:
7+ years of experience in software development
Expert knowledge of modern frontend technologies such as React, ES6/7 JavaScript, Webpack, HTML, and CSS. (5+ years required)
Expert knowledge of modern back-end development and back-end JavaScript (Node.js, ExpressJS), SQL (Aurora Postgres), and AWS
Excellent communication and interpersonal skills
Strong problem-solving and analytical skills, with the ability to identify and address technical issues and challenges
Experience with software development tools such as GitHub and JIRA
Experience with cloud-based development and deployment, such as AWS
Experience with Agile in a highly collaborative, team-based environment
Experience mentoring and coaching software engineers
You Are A Good Culture Fit If You...
Value autonomy and ownership of your work.
Self-motivated engineer with the ability to work well with a small team of highly-driven / entrepreneurial Developers.
Willingness to go beyond the standard "9-5" when needed, as we love what we do!
Possess an innate passion for coding, software development, and big data!